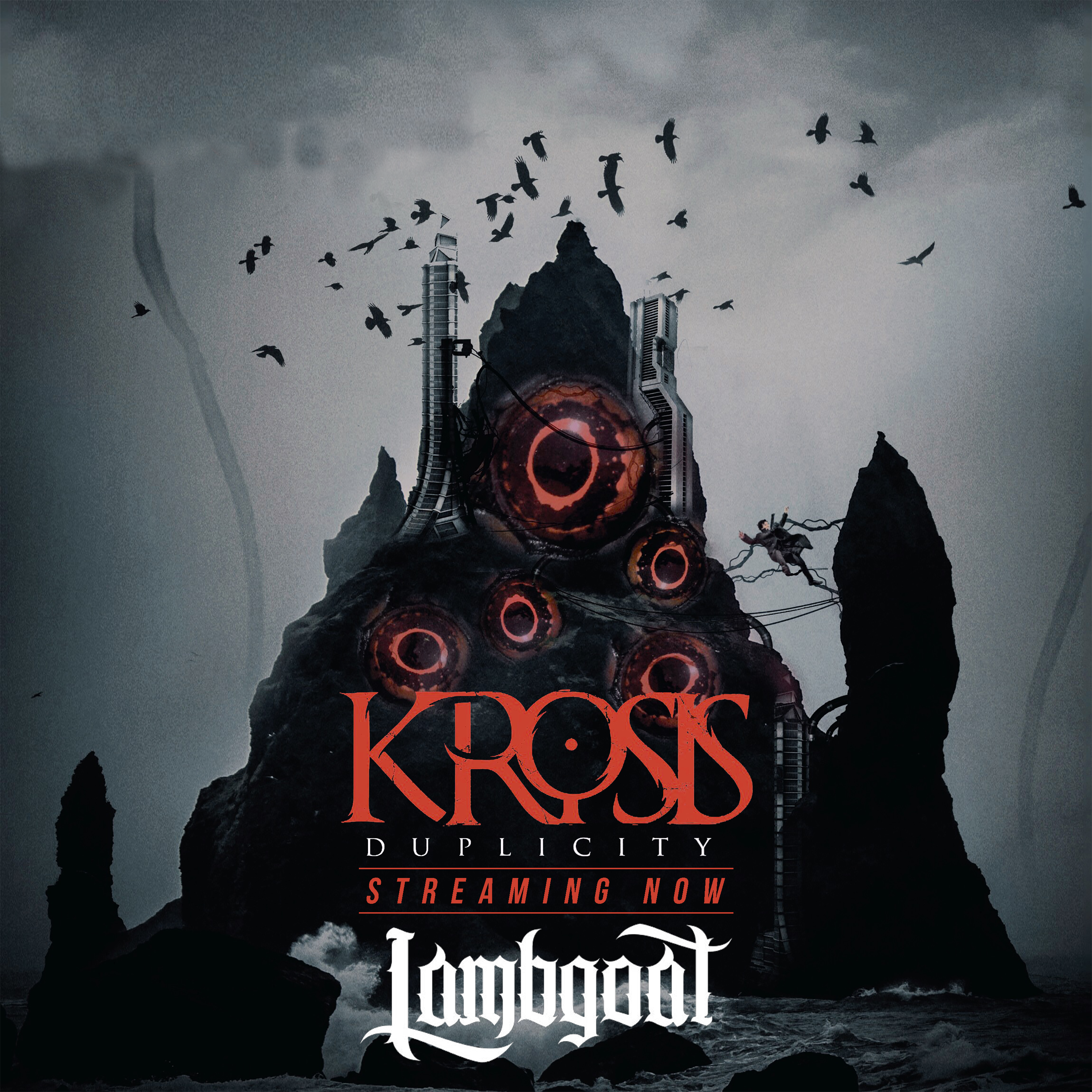 Raleigh, Nc progressive deathcore act KROSIS have premiered a music video for their new song "Duplicity" today via Lambgoat. The track is a taste of what is to come from the group as they continue work on the follow up to their 2018 Unique Leader debut Solem Vatem which was called "...memorable and enticing" by Metal Injection with Mayhem Music Magazine adding "they took a genre that is all too capable of being stale and generic, and breathed new life into it by adding their own twists to it with their awesome assortment of synths, audio clips, instrumental breaks, different musical structures, vocal variety, album continuity, and a maelstrom of different sub-genre components. 
Drummer Daniel Cece commented, ""We have waited quite a long time to release this new music video to you all. Solem Vatem was, for an up-and-coming band like us, such a success, and that only made us eager to put something else out. 
Today, at long last, we give to you a brand new sound, equipped with the most solid audio production we've had so far, a brand new amazing vocalist in Mac Smith, and a track that we sure are proud of. We want to shape the new sound of deathcore/death metal, and be amongst the pride of North Carolina. Today, "Duplicity" awaits, and I truly hope all of you give it a listen."